GX Devloper 9.10 Announcement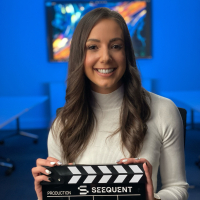 We are pleased to announce the release of GX Developer 9.10, which supports the recently released Geosoft Desktop 9.10. 

See the 9.10 Release Notes for a summary of what's new.
For more information about GX Developer, please refer to the online documentation:
https://geosoftgxdev.atlassian.net/wiki/spaces/GXD910/overview 

If you have questions, or need help, please post in this forum.
We thank you for using GX Developer.
The GX Developer Team 
Tagged: